The rise of fast-paced social media sites and interactive blog posts leads email to be considered old-fashioned. Audiences today expect lively interesting content and their attention span becomes shorter than ever. The question is "Does email work now?"
Fortunately, yes! Email marketing is strong at driving ROI (return on investment), reach and straightforward sales conversions even beat social media up in some areas. This powerful marketing tool is especially efficient in building customer loyalty.
As the cost of acquiring new customers surpasses retaining current ones, more and more business today focuses on sustainable growth. Email, if done strategically, is one of the best ways to retain a loyal customer base.
Here are a few tips to encourage engagement and build customer loyalty from email marketing:
1. Know your customers
You won't be able to attract customers if you don't speak to the right one, no matter how interestingly persuasive your email is. Understanding your customer is the first and foremost step in planning an email marketing campaign.
By segmenting customers into groups based on their demographics, purchase patterns and behaviors, you can tailor email messages to them. This is incredibly effective when your brand sells a wide range of products and targets at different types of customers. Also, everyone loves things specially made for them; people feel appreciated and show respect to brands that care for their customers.
2. Delight your customers
Satisfying customers is as of high priority as encouraging them to buy. Customer satisfaction occurs during the whole journey, so don't forget to delight them even after they make the purchase. It could be sending birthday wishes and extra coupons/ discounts, or any special day that relates to your business and products. This will make them happy and engage in your brand community, and customer delight sets your company apart from others and stands out in the competition.
3. Recognize their VIP status
Imagine one day you get to be acknowledged that you achieve what you have been working on. How wonderful it is! The same applies to email marketing. When your customers reach the new level and get VIP badge, send congratulation email welcoming them to the next level and thanking them for joining your program.
Promotions, as well as regulations, are also included in the email so customers know the benefits of your program and their new level.
4. Show customers how close they are to the next level
This is the idea to boost customer participation and encourage them to keep active. Watching your progress towards the reward is definitely one of the most exciting parts of the promotion program. Telling them how far they have been going and how much they need to get to the next step make them feel like they are in the game. Send emails with messages like "Just 2 more rounds to get the silver badge" will inspire customers to make more purchases and engage in your campaign.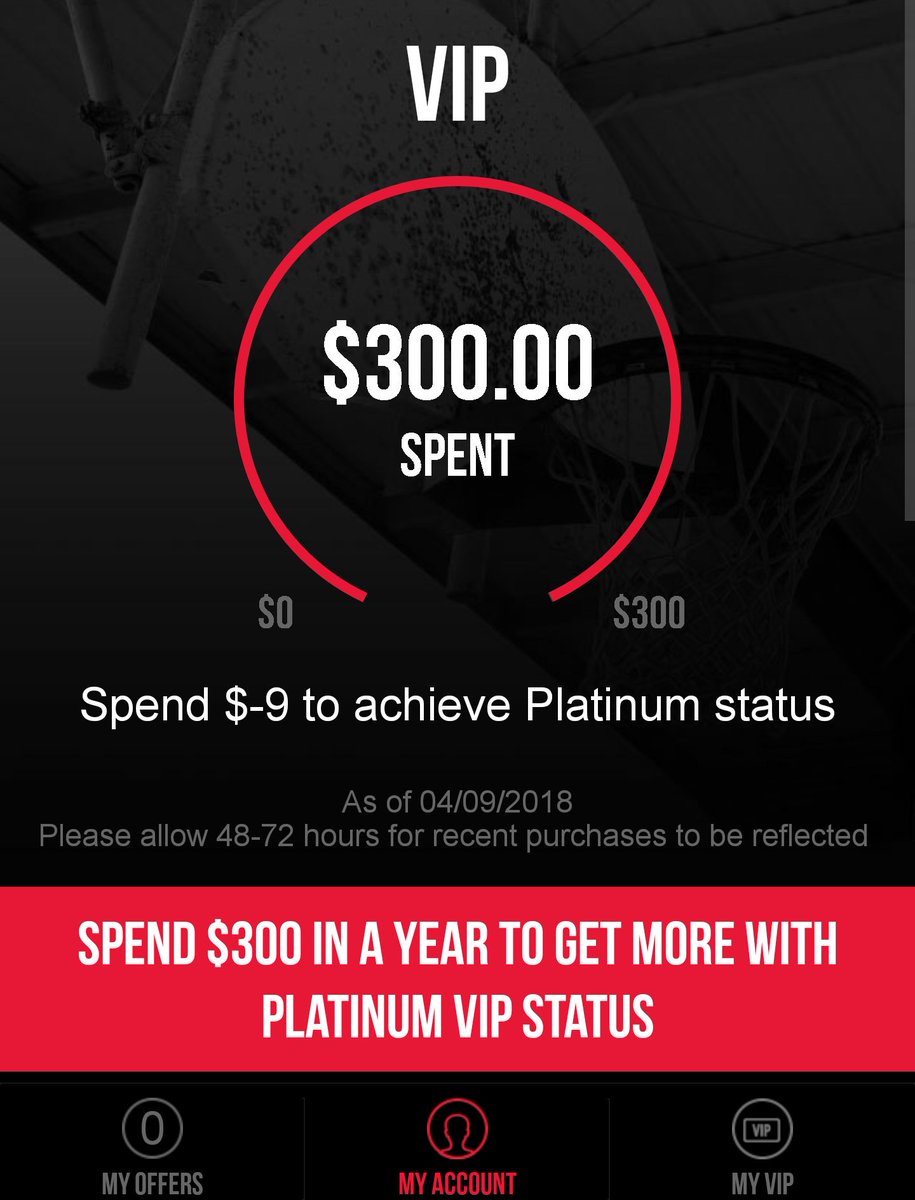 5. Send powerful incentives to inactive customers
Don't forget to take care of inactive customers since they're actually some of the most valuable. Because they already got interested in your program, re-engaging them is much easier and more time-saving than attracting new ones.
One of the reasons for them to be inactive is that they might no longer find your program appealing and valuable. Therefore, reminding them of how they chose your brand, what value you bring to them and what offers they can get for being a long term customer is important to get them excited and desire to join again. The key is showing commitment to providing customers value!