Why should you care about existing customers?
How can CRM help you to increase customer retention?
5 customer retention tips to help you keep more customers

If you work in sales, then you know that finding new ways to increase revenues is always top of mind.
And when it comes to growing sales, many sales people are so focused on gaining new clients and customers that they fail to effectively address the need to retain those they already have.
The strange thing is that time and again, we hear it's cheaper to keep existing customers than acquire new ones. So why do we focus more on getting new customers?
An Econsultancy report found that there was an increase in investment in getting new customers from 31% to 34% yet a decrease in keeping customers down from 24% to 18%.
One reason is that it's common to think that if you have a great product or service, then customer retention will naturally follow. And while this might be the case in some instances, the truth is that it's a short term strategy. Sooner or later, your customers will feel that you don't care about them, and then they will eventually leave.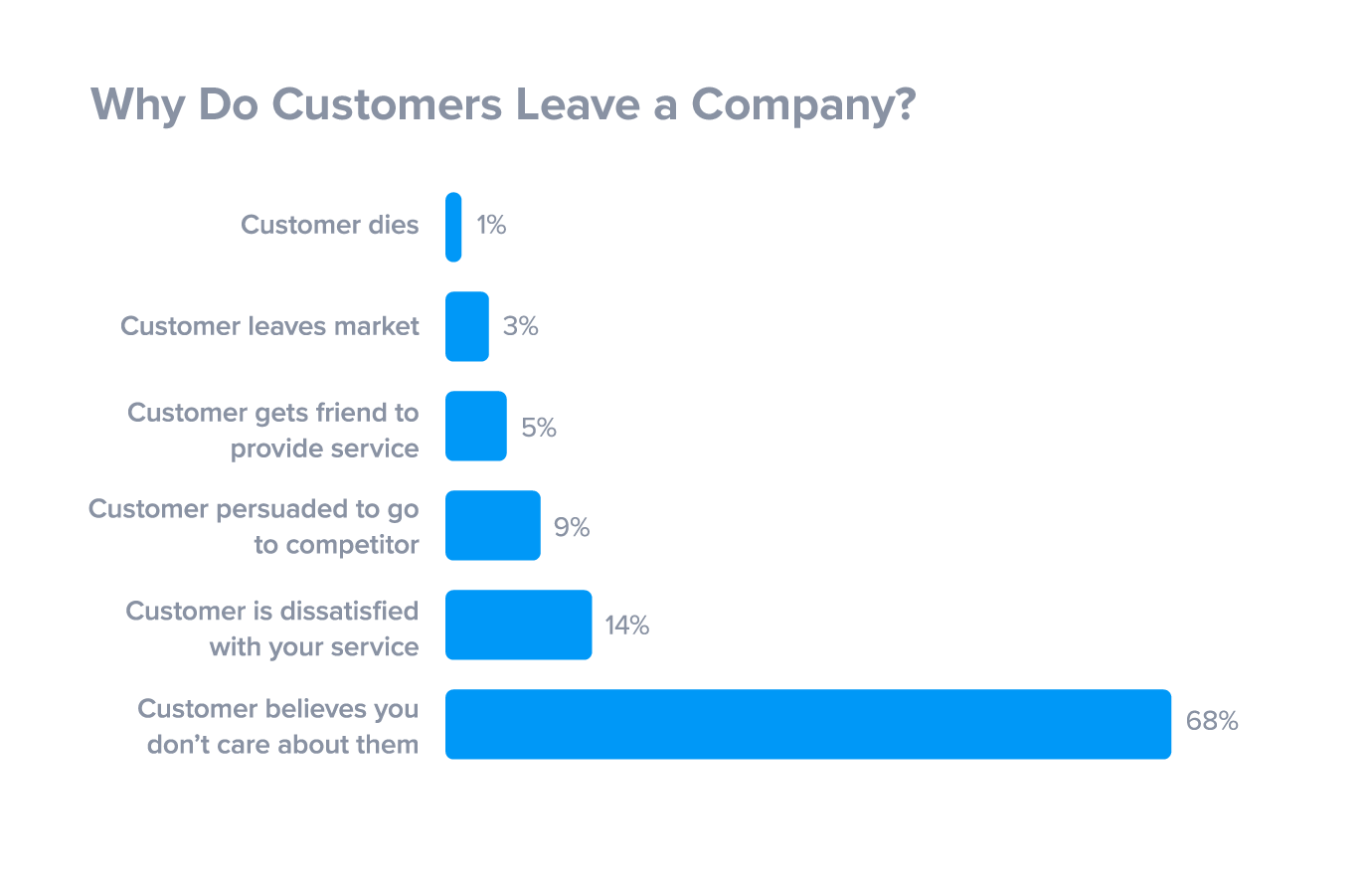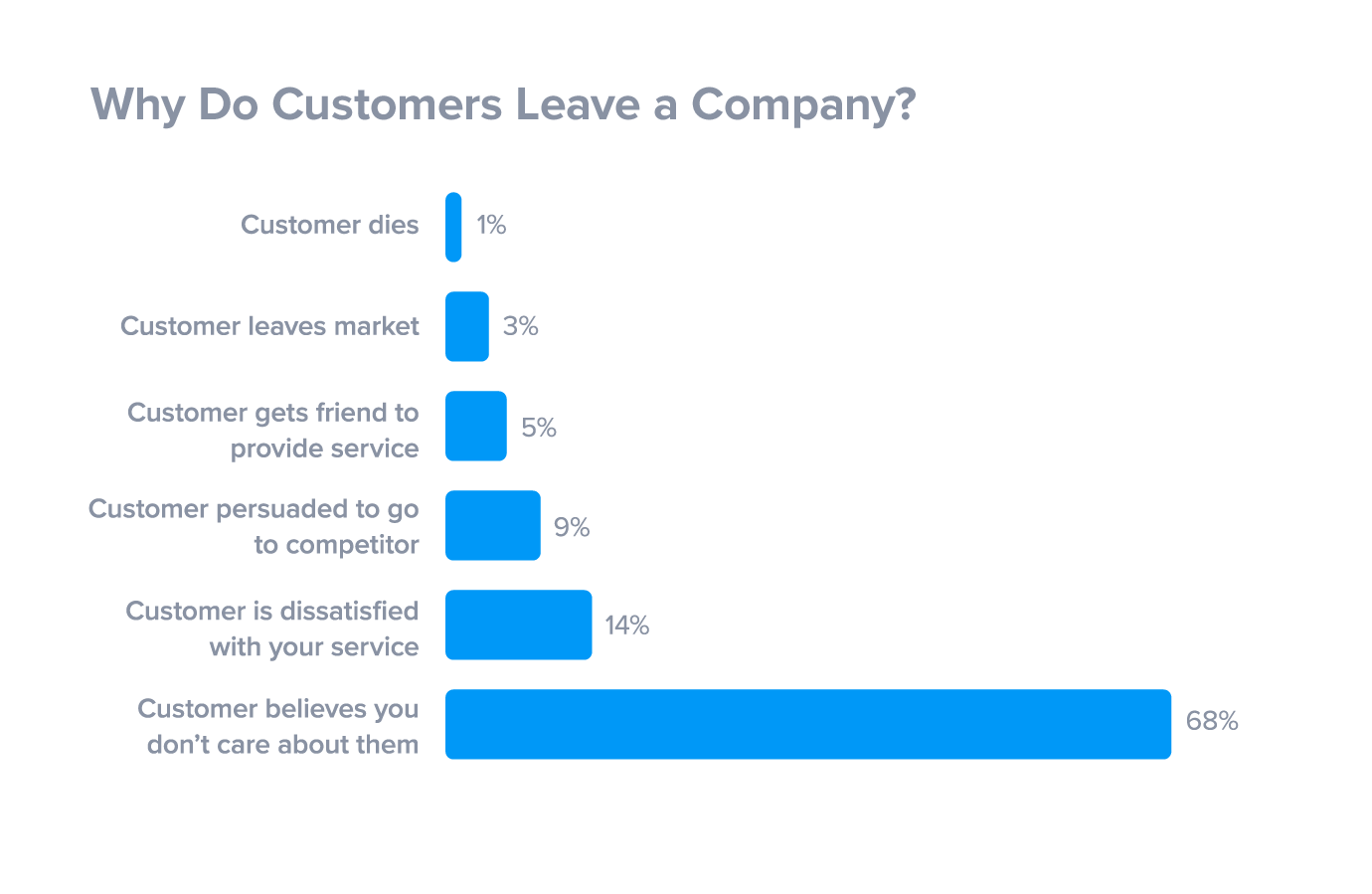 You have to earn their loyalty – Continuously.
Having an effective retention program gives you the ability to identify, track and sell more to these customers who are most likely to become your long-term sources of revenue.
And when asked, "Which of the following do you believe will be the most significant drivers of your company's revenue growth in the next 1-3 years?"
It was customer retention that was cited as the biggest revenue driver, according to KPMG.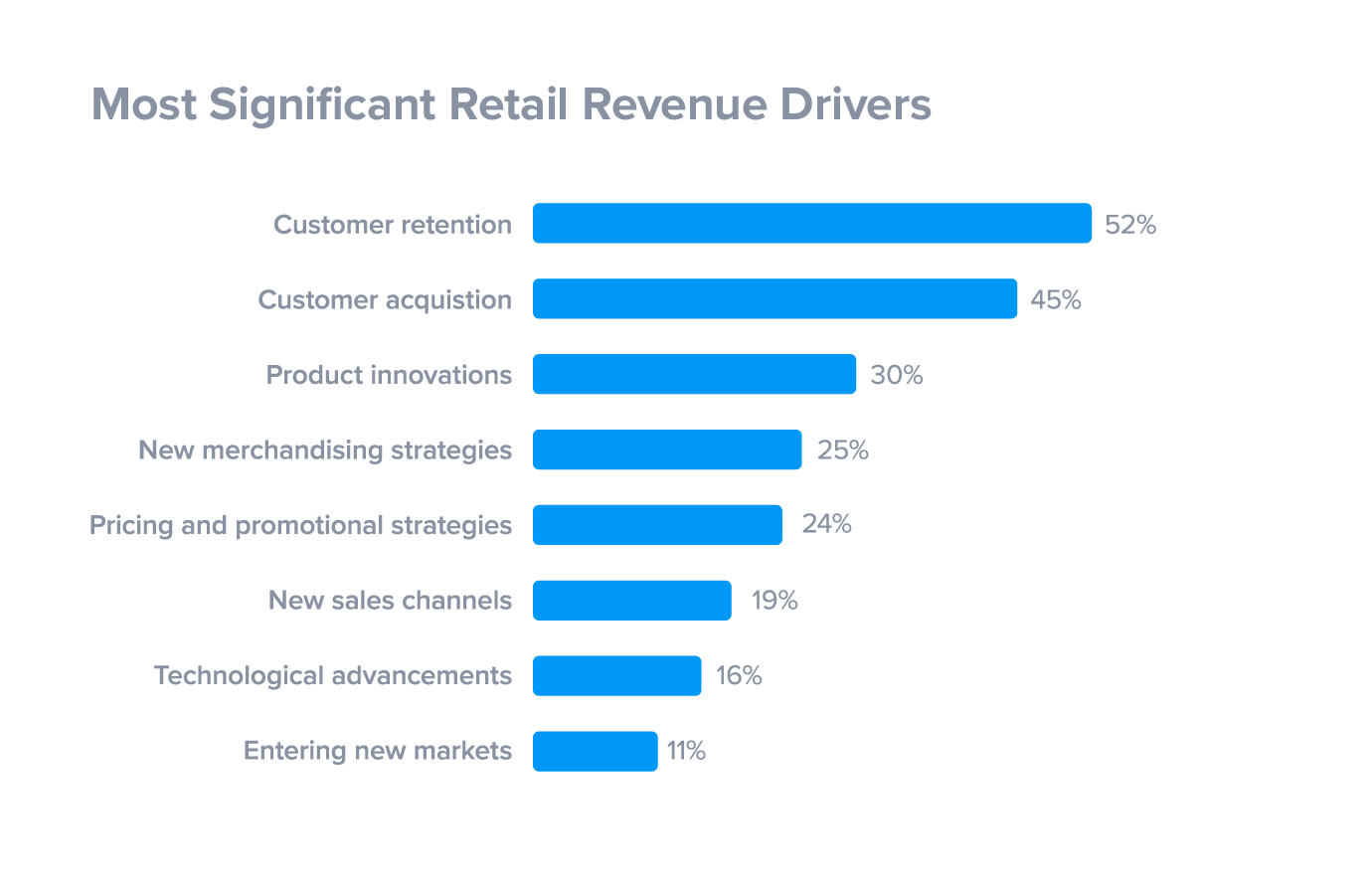 In this blog post we will explain why and how customer retention is essential to growing your sales, and we will also provide you with five tips and practical examples of how CRM software can help you carry out the ways to sell more to your existing customers.
Why should you care about existing customers?

Every business needs new customers, but remember the easiest and most predictable source of new revenue is right under your nose: it comes from the existing customers who already know your company and have already bought from you.
So why should you bother with these existing customers?
Here are three reasons why you should care.
Achieve better conversion rates. Existing customers have already bought from you, so if they had good experience they will buy from you again. Trust and confidence has already been established and you know something about them already and therefore, it's easier to identify their needs.
Lower cost of marketing. You'll spend less time finding them and convincing them that you are the one they should buy from. In addition, existing customers can give you valuable feedback on your performance. Was your customer service good enough? Did your product meet their expectations? Was it good value for money? You can use this feedback to continue to improve your product and service.
Increase profits. Selling to existing customers will be less focused on price as opposed to new customers, as you might not need as many discounts that you would usually use to attract new customers. And since your existing customers trust you it may be possible to convince the customer to become interested in even more of your products or services through upselling and cross-selling.
The value of retention is not to be underestimated
And if you're reading and still feel that customer retention plays a small role in the growth of your businesses, here are a few statistics you might be interested in.
According to Bain and Company, a 5% increase in customer retention can increase a company's profitability by 75%!
Gartner Group statistics tell us that 80% of your company's future revenue will come from just 20% of your existing customers.
According to Marketing Metrics it's far easier to (about 50% easier) sell to existing customers than to brand new prospects.
Still have doubts whether customer retention is something to put your minds to?
Bain and Company also report that attracting new customers will cost your company 6-7 times more than keeping an existing customer!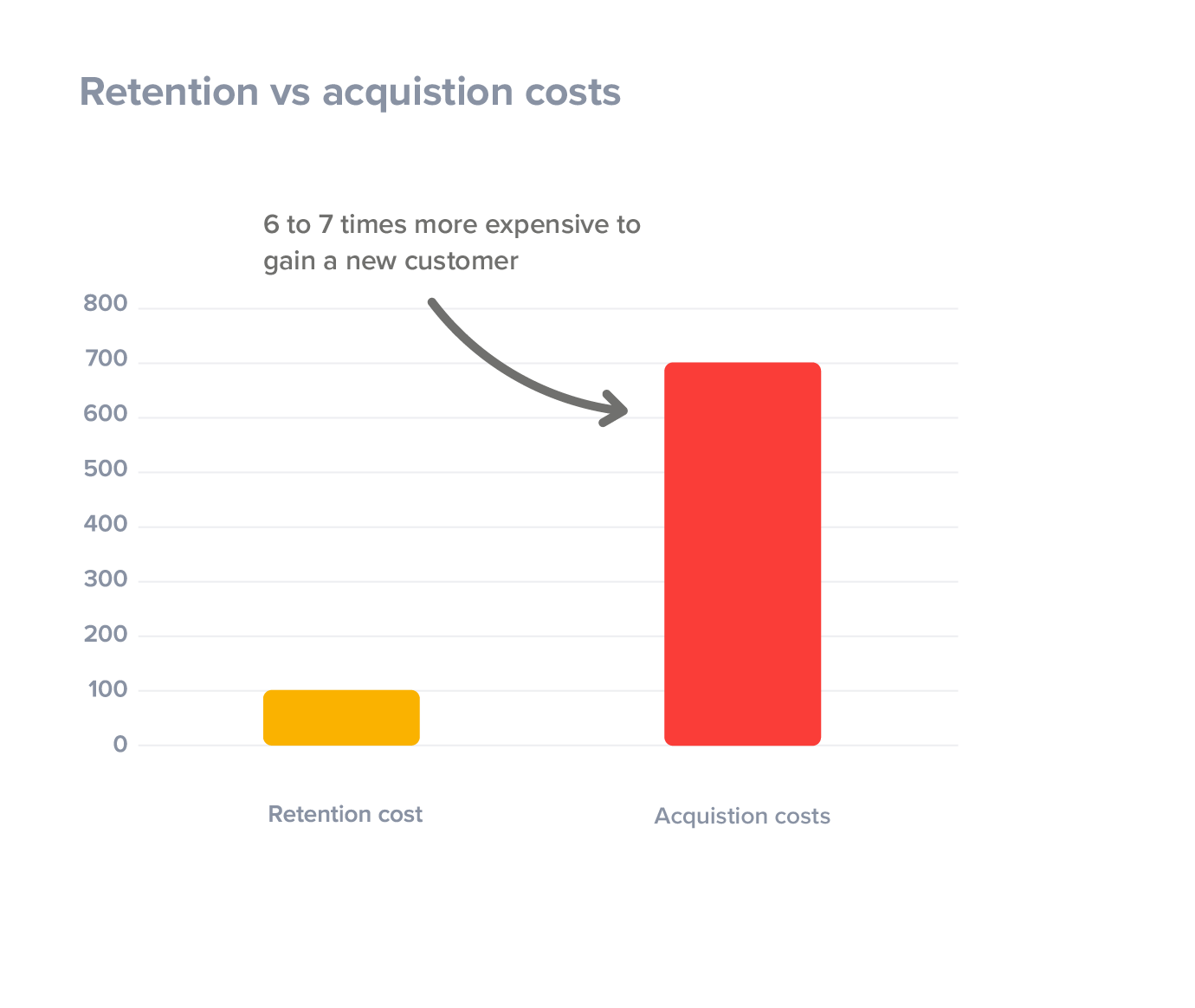 Businesses need to take a proactive role in retaining clients.
Making the most of your existing customer base and capitalizing on every opportunity to maximize revenue are some of the best ways to make your business more profitable.
There's plenty of customer retention strategies on the web and you're most likely using some of them, but before showing you some useful tips, I want to share some of the expectations from the customers' point of view.
How can CRM help you to increase customer retention?
The secret lies in that one word: relationship.
CRM is about knowing your customers – who they are, how they've been marketed to and how they responded. If all goes well, you keep selling to them, and that's when the fruitful relationship really starts.
And while CRM software does not manage customer retention by itself, it will provide you with the tools to help you manage the activities around customer engagement.
The question is what do you really need to do to influence customer retention?
Once you start thinking and putting your efforts into customer retention, it is essential to consider the reasons and factors that enhance repeat purchase of your product or service.
Let's face it; it's not possible to make strategies to increase customer retention on paper – You need to have a wide range of data and information about your customers to help you measure and analyze their behavior.
5 tips on how to increase customer retention
We're all customers. And you and I both know, we want to feel like individuals, not like targets,
A good customer database can provide a foundation to build long-term customer partnerships.
Here are 5 ways CRM software can help you increase customer retention and keep additional revenue from walking out the door, with examples.
1. Keeping your VIP customers
The most obvious way to ensure customer retention is to prevent a customer from leaving.
And if you pay attention, you can always see the signals of your customers impending departure. All you have to do is to identify the key variables such as purchase patterns, product usage and service calls – Capture the signals and then put specific actions in place to stop your customers before they leave.
Let's say you want to know how many of your VIP customers have not purchased anything in the last 6 months, which might be a sign of them considering your service or even bringing their money to your competitors.
First, create a list of all of your VIP customers, and then create a list of all sales made within the last six months using your CRM software. By combining both of these lists, you end up with a list of VIP customers who haven't purchased from you in more than half a year.
You can now follow up with these VIP customers and find out the reasons why they were not purchasing and look to prevent them leaving your business, which, if you consider the 80/20 rule, this investment is bound to pay off!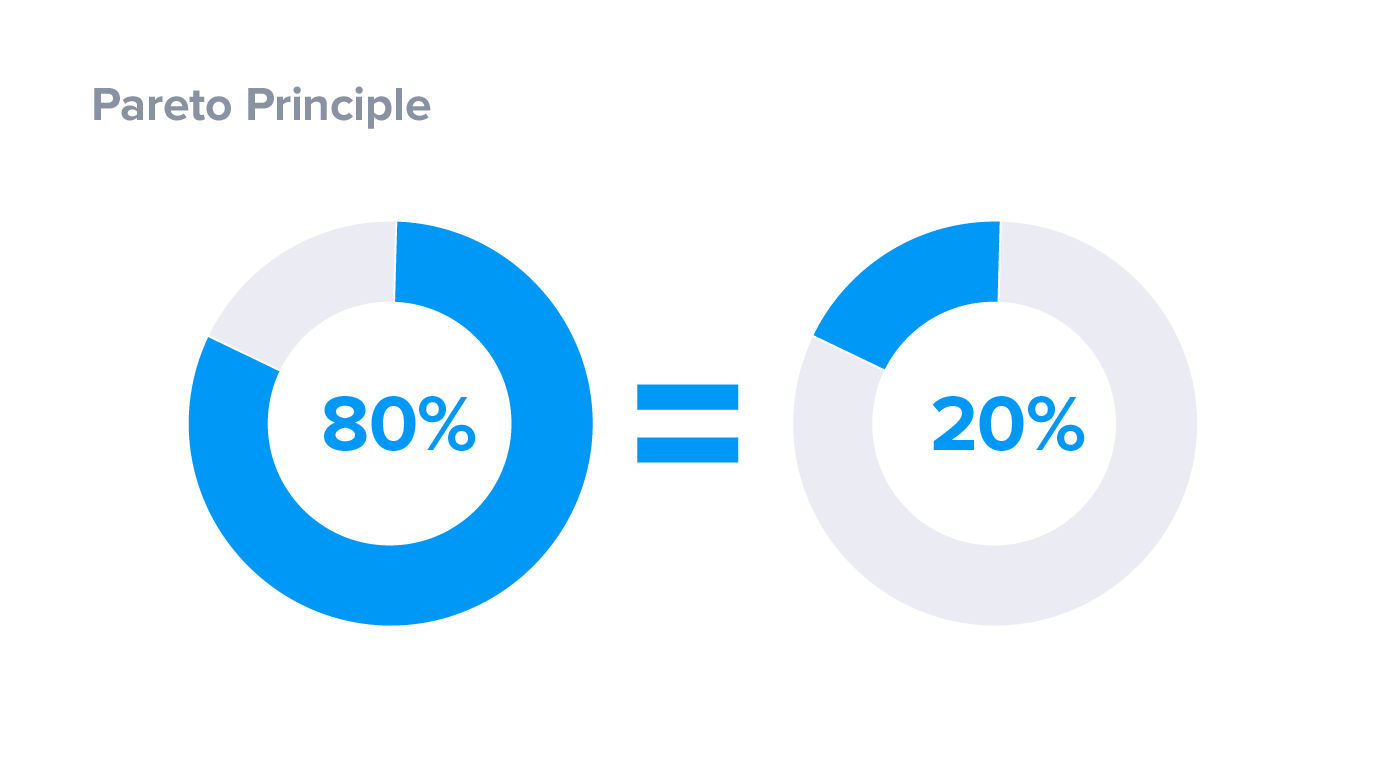 2. Target customers with special offers
The more you know about your customers, the more you can tailor your approach to each individual.
CRM software lets you view a customer's purchase history so that you can determine what kind of offer will be most appealing to each individual and increase relevancy, which will keep your brand on your customers' minds.
Let's say you want to follow-up on the customers who showed their interest in your product, but haven't bought anything from you. Identify ways to convert their interest into an actual purchase by offering them special discounts or some additional value to your product.
Using your CRM software, you can create a list of all open sales activities and compare that with a list of all contacts that are subscribed to your newsletter. The result is a list of contacts that are interested in your product but so far, have not initiated a sale.
3. Rewarding your most profitable customers
Information gathered in CRM software can reveal which of your accounts are responsible for the most revenue. This information lets you budget your time accordingly and allocate resources where they will have the most return.
Let's say you have a number of incentives to give away, so you would like to reward your most profitable customers to further increase their loyalty. Identifying these accounts can also help you develop strategies for cross-selling.
First, create a list of your most profitable customers and export this list from your CRM software. Now, you can start to follow up and let them know about the rewards and incentives in order to make them feel special, so they continue to stay as your most profitable customers.
4. Personalizing your follow-ups
A relationship is something that is established between people, and CRM software helps make it easier to see your customer as a person and not just a number.
When completing the necessary fields when registering a contact, use personal notes and other bits of information that allow you to personalize your outreach. With this information in hand, you can adjust your follow-up strategies accordingly.
The effects of personalization cannot be understated, as recent research in the UK found that personalization using purchase history, user preferences and other relevant information found in CRM software delivers a high impact ROI.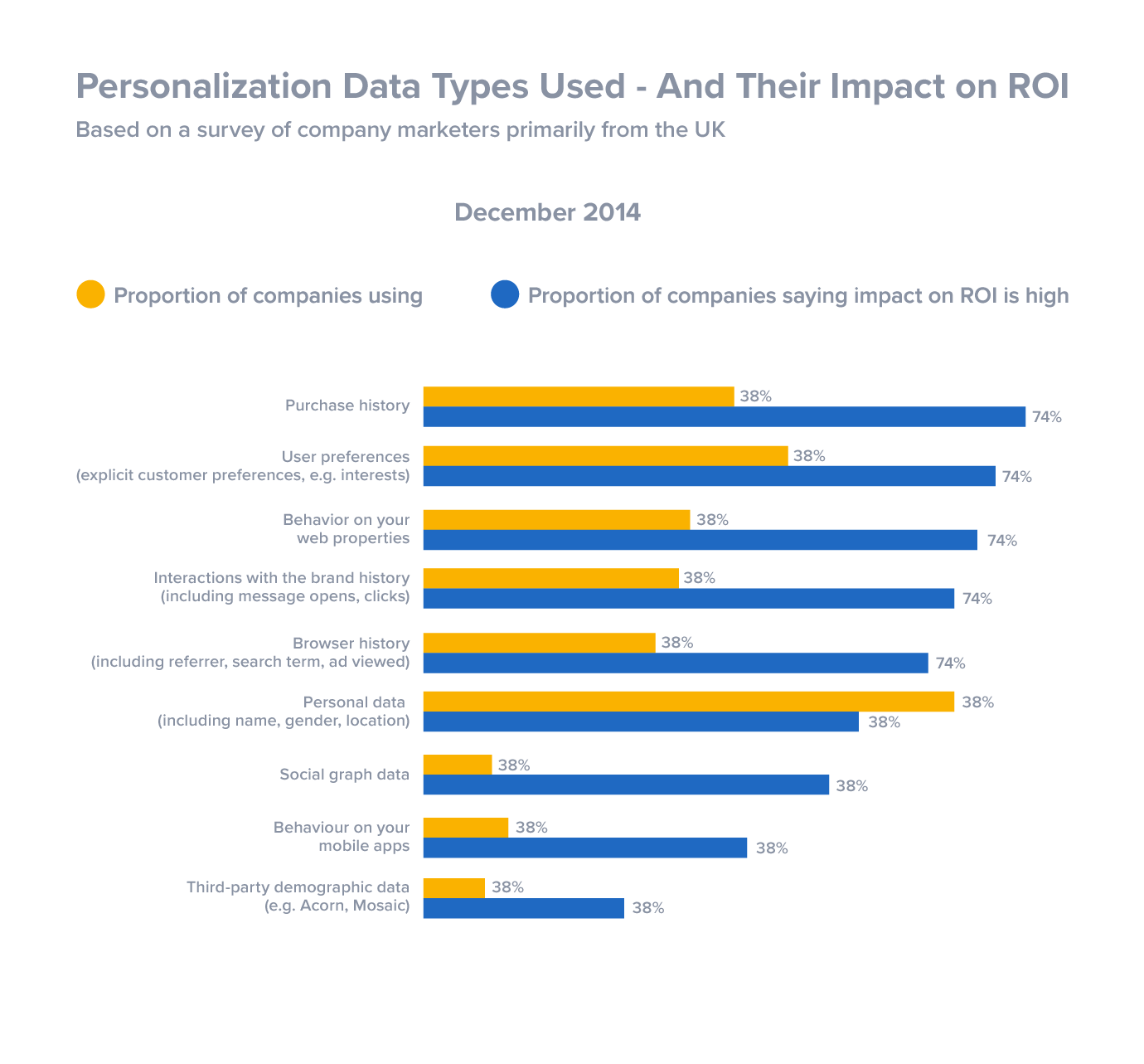 Let's say you've met most of your customers already through management seminars. However, there are still some decision makers who haven't come to your seminars and therefore you want to contact them for individual follow up. How would you do that?
First, create a list of all of the contacts you have registered in the CRM software. Next, create a list of all customers who have attended your seminars during the last twelve months. By combining those two lists, you are left with a set of contacts who have not attended your seminars, which you can use to follow up on.
5. Scheduling time with your customers
The scheduling features in CRM software allow you to schedule follow-up calls or emails for you or let you assign follow-ups to your team. By doing this, it will help you to keep track of your appointments, and complete any tasks that you said you'd do when you said you'd do it.
Let's say you have a list of customers that you promise to catch up with and update them with required information. You check your schedule and you see that you won't be able to keep your promises to customers on time. You can always assign some of your colleagues to follow-up on these customers and generate follow-ups to appear in their diaries.
Conclusion
With the help of CRM software, you can gather and manage information on your customers and also manage activities around customer engagement.
Use the data that CRM software provides you with, and you will continue to retain customers, keep them happy and grow profits – All without the added expense of acquiring new customers.
How do you use CRM software to keep existing customers?
And do you have any customer retention tips that you can with us?
Let us know by leaving a comment below.
P.S. If you're looking for more tips on retention and customer loyalty, download the free customer loyalty white paper.